DEREGISTER DUMMY ACCOUNT ON FIRESTICK
*VERY IMPORTANT*
      Once you purchase a Firestick from us (ALLSET PLUS ) you need to DEREGISTER the Account from our "dummy" account and log in with your own account.         (If you do not have one you can go to amazon.com and create a new account to use to register the Firestick) If you purchased your own Firestick then this Tutorial is not for you as you have already used your own Amazon account... if you cannot create an account and have to use our Dummy account please email us with the code that the Firestick gives you on the screen and we can activate it for you. 
     WE cannot leave our dummy account on your Firestick. Once you purchase it... it is yours as Amazon requires you to have your own device registered… incase of any account issues you can deal directly with Amazon. Also you cannot order or do anything with Amazon or Prime while registered under our dummy account because we have many users on and they will have access to your credit card and we are not responsible for that so please do not put any personal information in or on the DUMMY account.
How to DEREGISTER FIRESTICK
Go to Settings from home page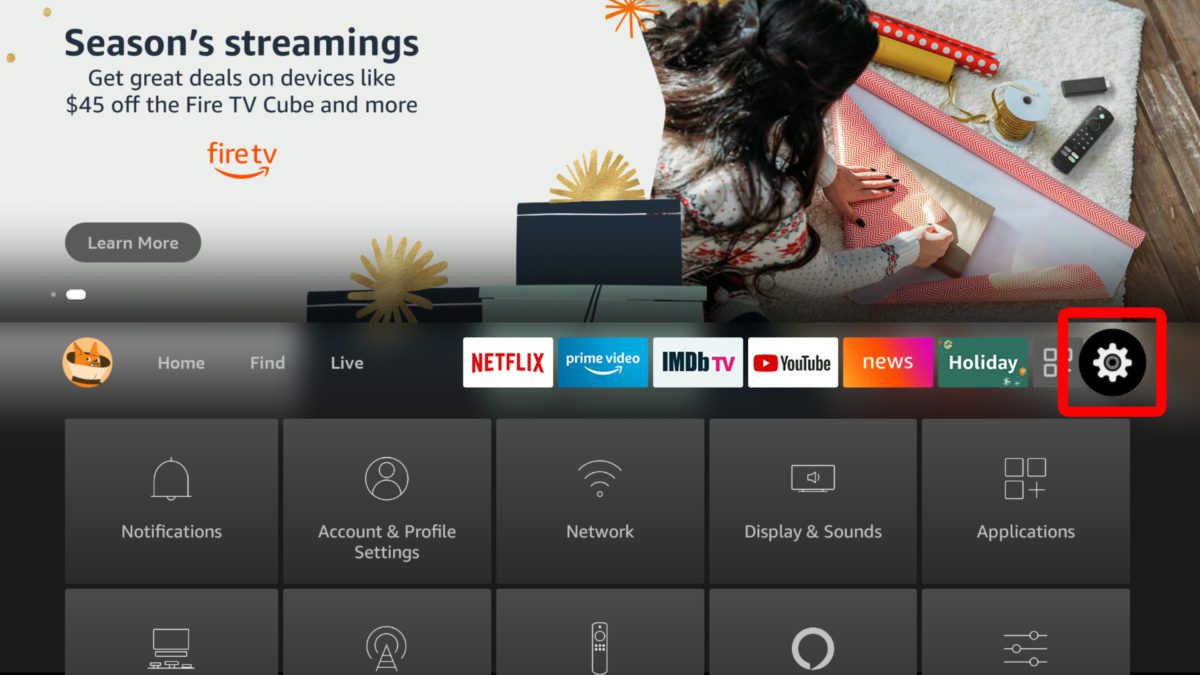 Then scroll to Account.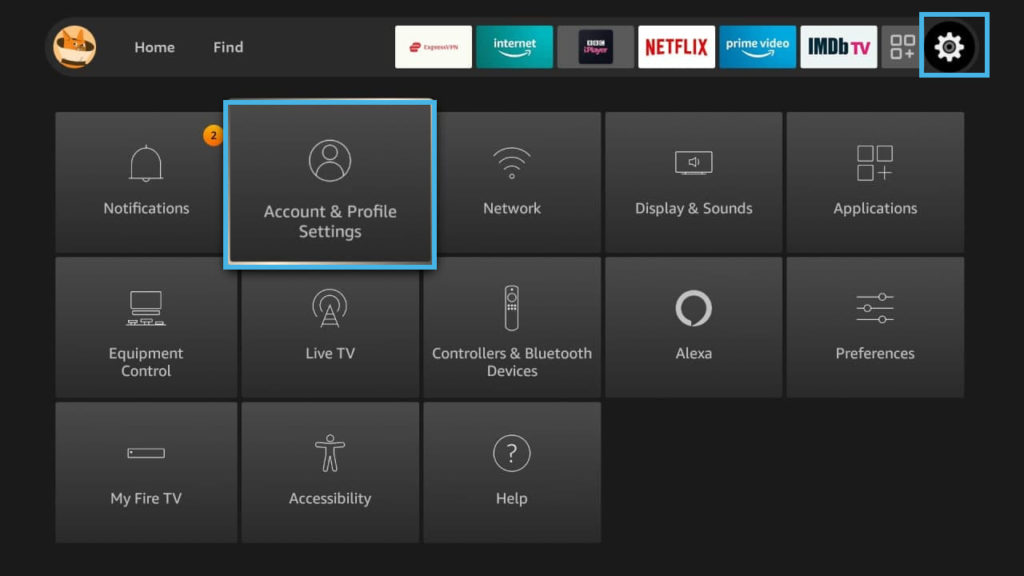 Select Account or Amazon Account then select DEREGISTER and follow the prompts.
Once you have the new Account set up you will need to reset the Apps in order from left to right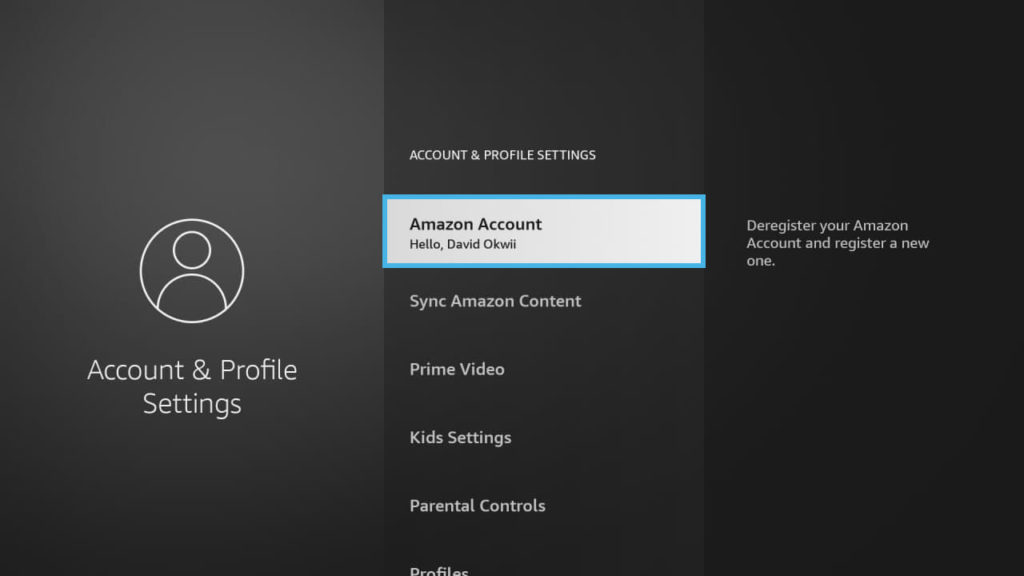 From Home screen go down to YOUR APPS (3 Squares with a +)  Once in App menu all your apps will pop up and you can move your apps— just long press the ENTER button (circle) or press the 3 lines button on Firestick and a menu will pop up and then you can move the apps by "move" or "move to front". the First App should go to the top and to the far left… Amazon works from Left to right.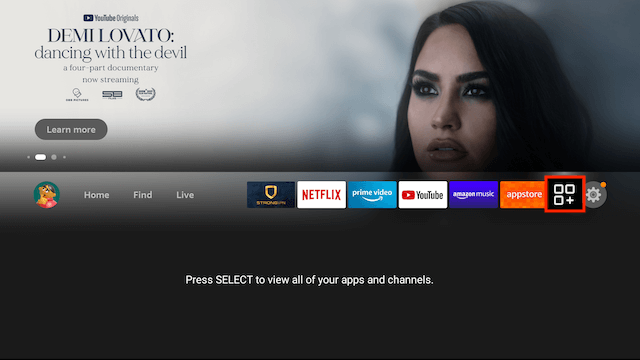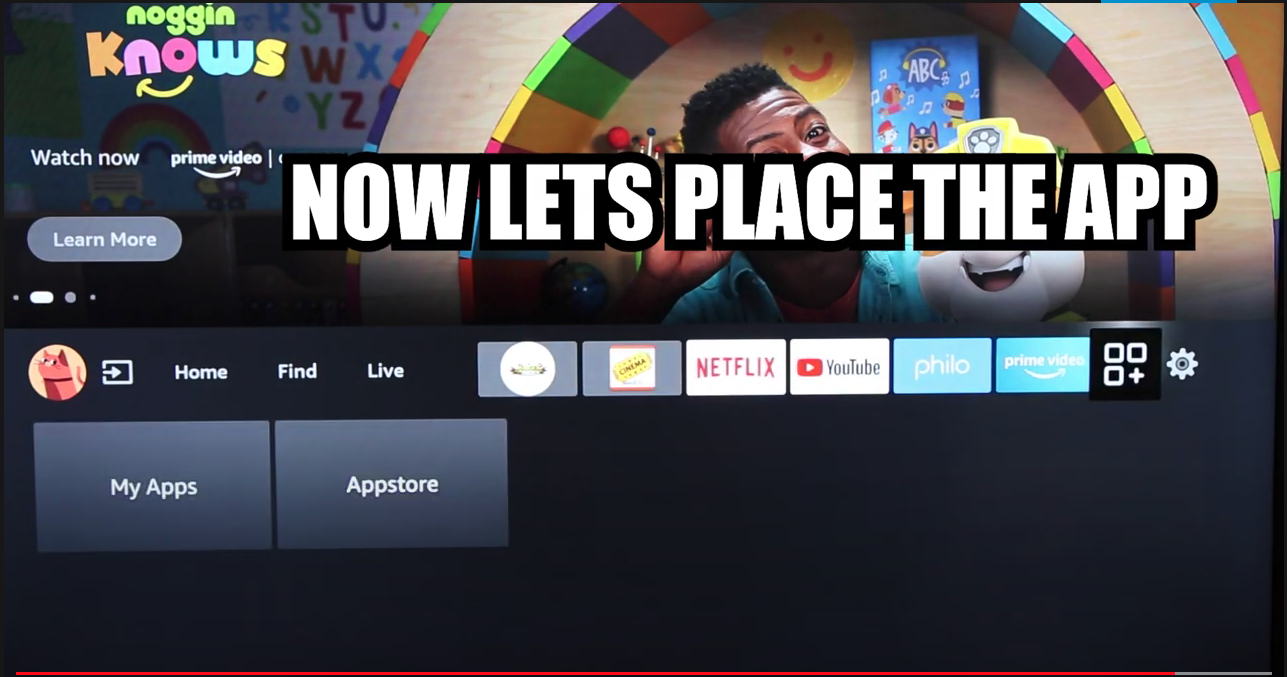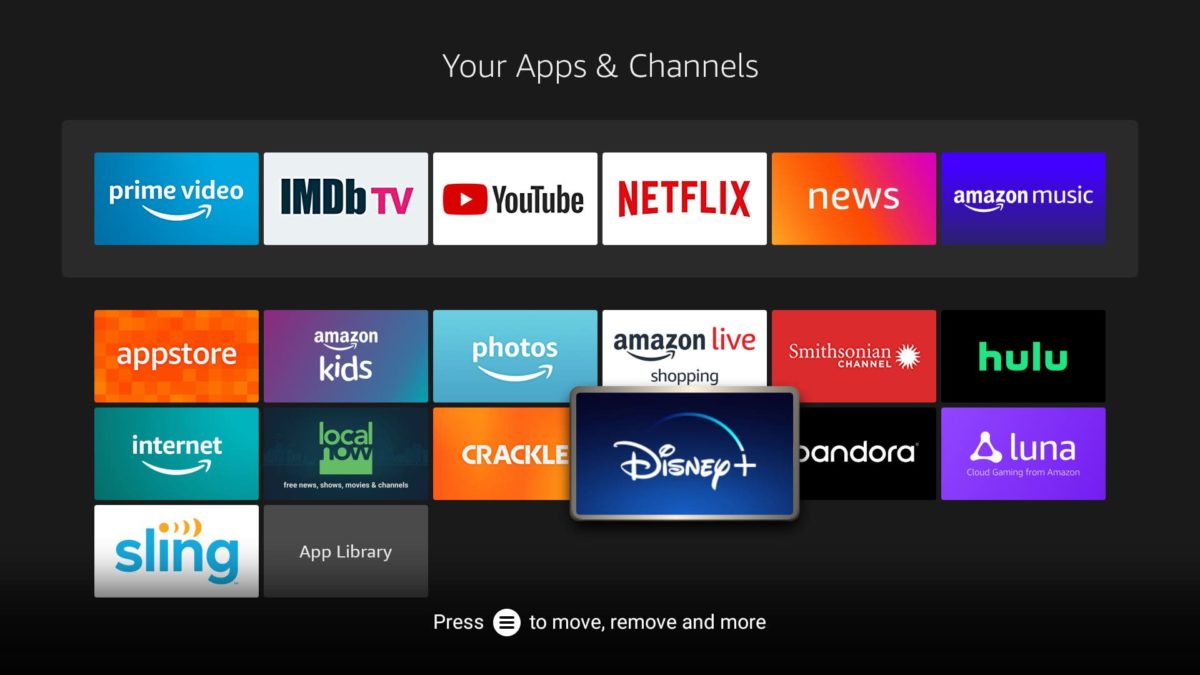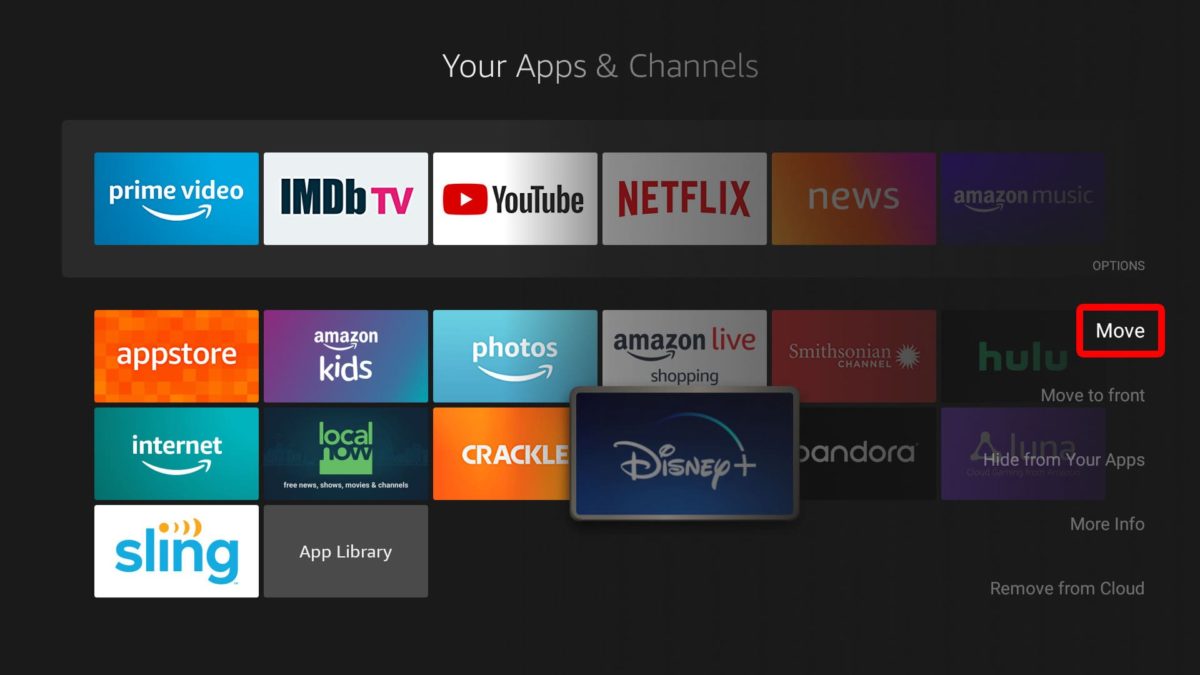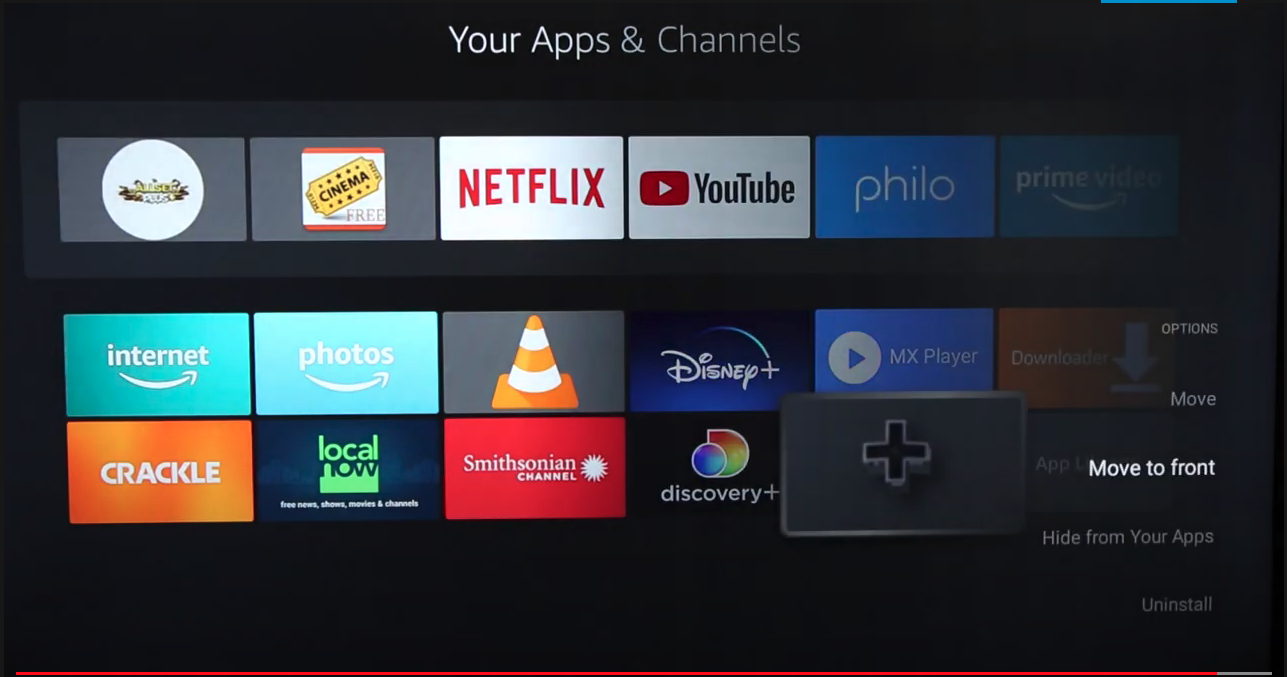 For more information you can go to www.amazon.com and look up how to set up Firestick and app troubleshooting.