Developer options::
How to turn on developers option new 4k max Video
Manual

How to access Developer Options on Amazon Fire TV:
The Developer Options menu is available on Amazon and third-party Fire TV hardware.
As it's now hidden, navigate to Settings then My Fire Tv or Device & Software.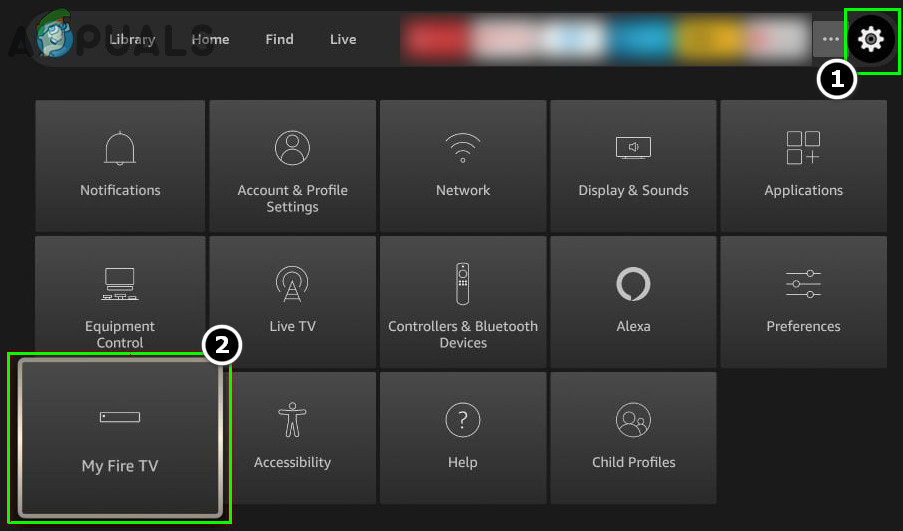 Then click About section in settings.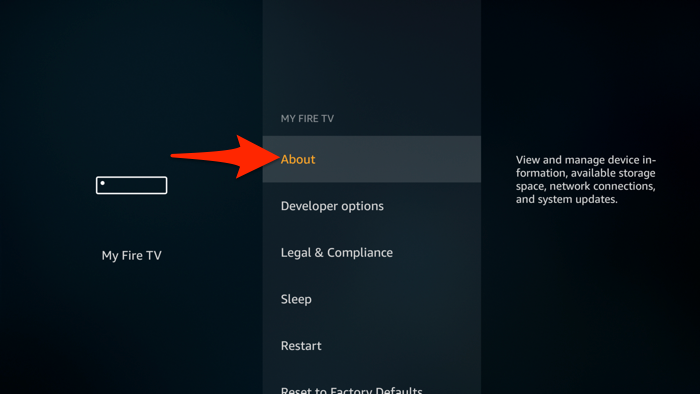 Hit the button on the remote seven (7) times on the first item listed on top(your tv or your firestick) to reveal the now-hidden Developer Options menu.
At bottom of screen while you press it will start a count down after a few times pressing then after 7 it will say "you are now a developer " Simple press the back button ONCE to now see  Developer Options