---
LAPTOP / PC Best for PC, WINDOWS, LAPTOP & MAC
***BEST USE IS WEBPLAYER on OUR WEBSITE
https://allsettv.com/webplayer/
VLC MEDIA PLAYER::::
Download VLC Media Player
Open VLC Media Player
Press CTRL + N (ie. open Network Stream)
Paste the link you received from us and click play
You can find link to our URL in your account under your SERVICES click active then service details
Now press CTRL + L to view your playlist

---
---
#10.BUFFERING ISSUES
For best maintenance on our app you should remember these few steps
STEP 1
Hit the HOME button on Firestick and go to settings top right then go to applications then once in applications go to manage installed apps. Once in that menu you can scroll down to any app to clean them but this time choose ALLSET TV and open it then go to FORCE STOP then click it then go to CLEAR CACHE and click it …that will clean up the app…

STEP 2
REFRESH DNS

Once installed the app you can go to app settings and change time format to 12hrs not 24.

PLAYER SETTINGS:Sometimes the Decoder can change so make sure you have it on Native or Hardware Decoder…to do this you go to the settings clog wheel inside Gold App and scroll down to player settings and select the decoder then save.
---
---
Configure Firestick Remote to Tv (Power/Volume)

1. Go to Firestick Settings then Select Equipment Control
2. Select Manage Equipment
3. Select TV
4. Select Change TV
5. Follow the onscreen instructions
---
---
Firestick app troubleshooting and maintainance
Allset Tv Troubleshooting & Hard Update Reset:
For major server updates and regular maintenance you will have to follow these few easy steps:
1. Go to settings in firestick (top Right)
2. Drop down and select applications and press enter button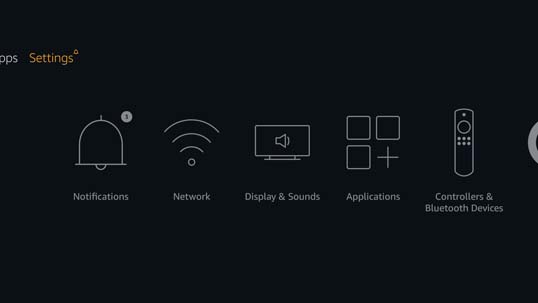 Image result for firestick applications logo 3. Go 4 down to Manage installed applications -enter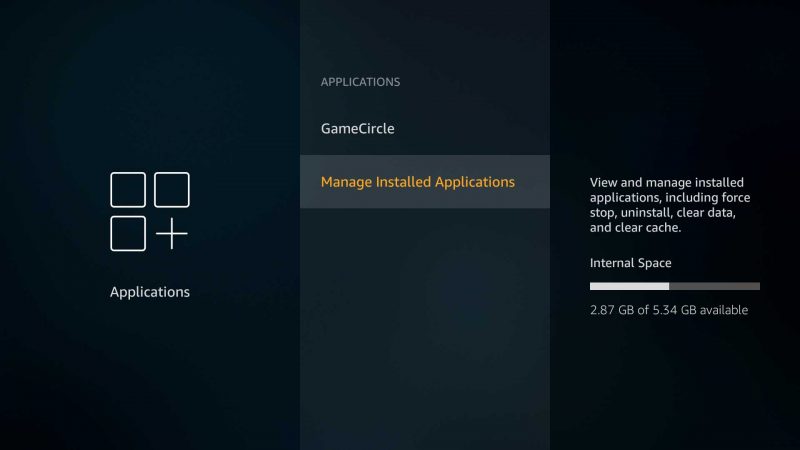 Image result for firestick applications menu 4. Select Allset app hit enter button then 1- force stop 2- clear cache (bottom)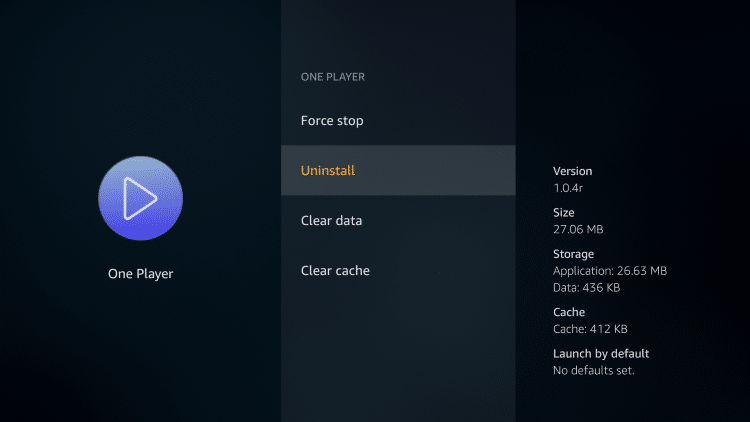 Image result for firestick applications menu
1. Go back to main settings (back button)
2. Go to my fire tv or my device and restart Firestick.
Optional---Its always a good idea to re start your modem after this to establish a reconnect Reset your main modem to your internet ---simply unplug count to 10 then plug back in. Go back to firestick open Allsettv app then refresh channels and tv guide (3 line button in any menu) You can Also Log out and refresh DNS on Left then Log back in. Make sure DNS button has Orange bar around it when clicking it.
---